Sononuclear of Rio Piedras is an advanced imaging diagnosis facility , widely renowned, among other distinctions, as the most experienced facility in PET/CT and PEM on Puerto Rico and the Caribbean.
Our background of leadership in these diagnostic modalities has allowed us to perform over 17,000 PET/CT and PEM's to patients in Puerto Rico and all over the Caribbean. Also we possess more than 18 years of professional experience in sonography, peripheral-vascular doppler and nuclear medicine in our facilities located in Rio Piedras, Puerto Rico.
Our mission is to be providers per excellency to patients, medical insurance companies and fellow physicians in Puerto Rico and the Caribbean.
We offer the highest instrumental technology available with a highly trained medical personnel, sensible to the humanity and the individuality of each of our patients.
Our Doctor's Team
Jorge R. Toro Ramírez, M.D.
Dr. Jorge Toro Ramirez earned his medical degree at the University of Puerto Rico Medical Sciences Campus and completed his residency in Nuclear Medicine being Chief Resident at the Emory University Hospital in Atlanta, Georgia. Dr. Toro is also a leader in the medical field, being also specialized in Pediatrics, which he obtained in St. Agnes Hospital
Our Medical Technologist Team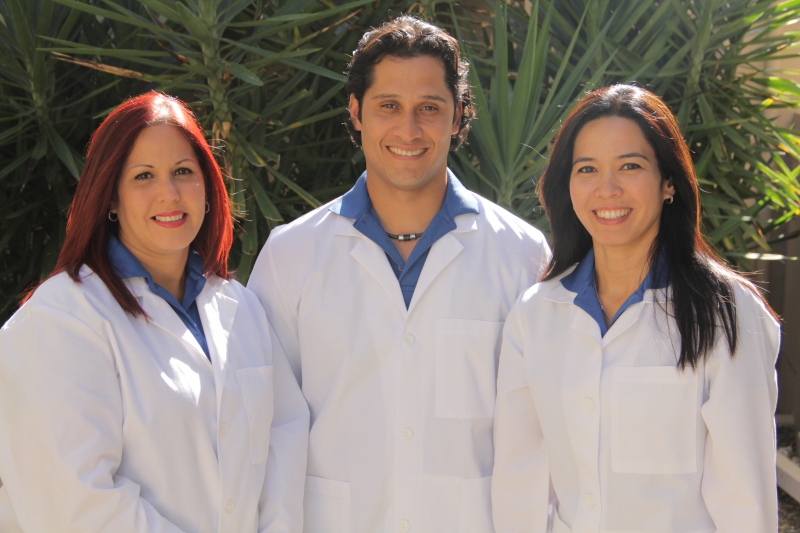 From left to right: Gloria V. Ortiz(C.N.M.T), David Ramos(C.N.M.T), Sau Kim Lam(C.N.M.T).
Medical Alliances